Clean, format, erase and secure, wipe hard disk drive (HDD) and whole computer. PC only. C drive also
Why wipe your old computer?
Well, you bought a new computer...
And decided to give / donate / dispose / recycle the old one.
Good, but ...
What happens to all the personal documents, pictures, private emails, programs, passwords, credit card details, etc that are on it?
These days, where just your name, address and date of birth are enough for someone to pretend to be you, what do you do with your old computer?
These days, where thieves regularly buy used hard drives on ebay and find for free at recycling centers and garbage dumps, what do you do?
Well, obviously you delete everything, but how?
Just delete the files? What exact files? Windows keeps all sorts of internal records everywhere!
With free forensic software your deleted files can be undeleted and a lot of information you probably never knew was on there can be found!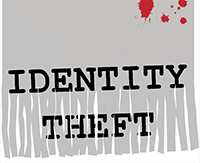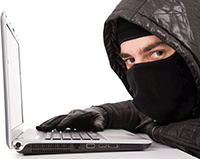 The Solution?
Securely wipe your whole computer!
Also if selling or giving it away,
you could preserve the recovery area
and have it back to factory settings
exactly as when you first bought it.
4 Click Secure Wipe
Finally, a truly easy way to wipe a PC.
Update Required!
To play this video you will need to either update your browser to a recent version or download a
Flash plugin
.
Official Goverment advice
(
April 2012
):
"We live in a world where personal and company information is a highly valuable commodity. It is important that people do everything they can to stop their details from falling into the wrong hands. Today's findings show that people are in danger of becoming a soft touch for online fraudsters simply because organisations and individuals are failing to ensure the secure deletion of the data held on their old storage devices.
Many people will presume that pressing the delete button on a computer file means that it is gone forever. However this information can easily be recovered."